"Streamline your transport operations with our powerful CRM solution"
"Take control of your transport business with our intuitive CRM software"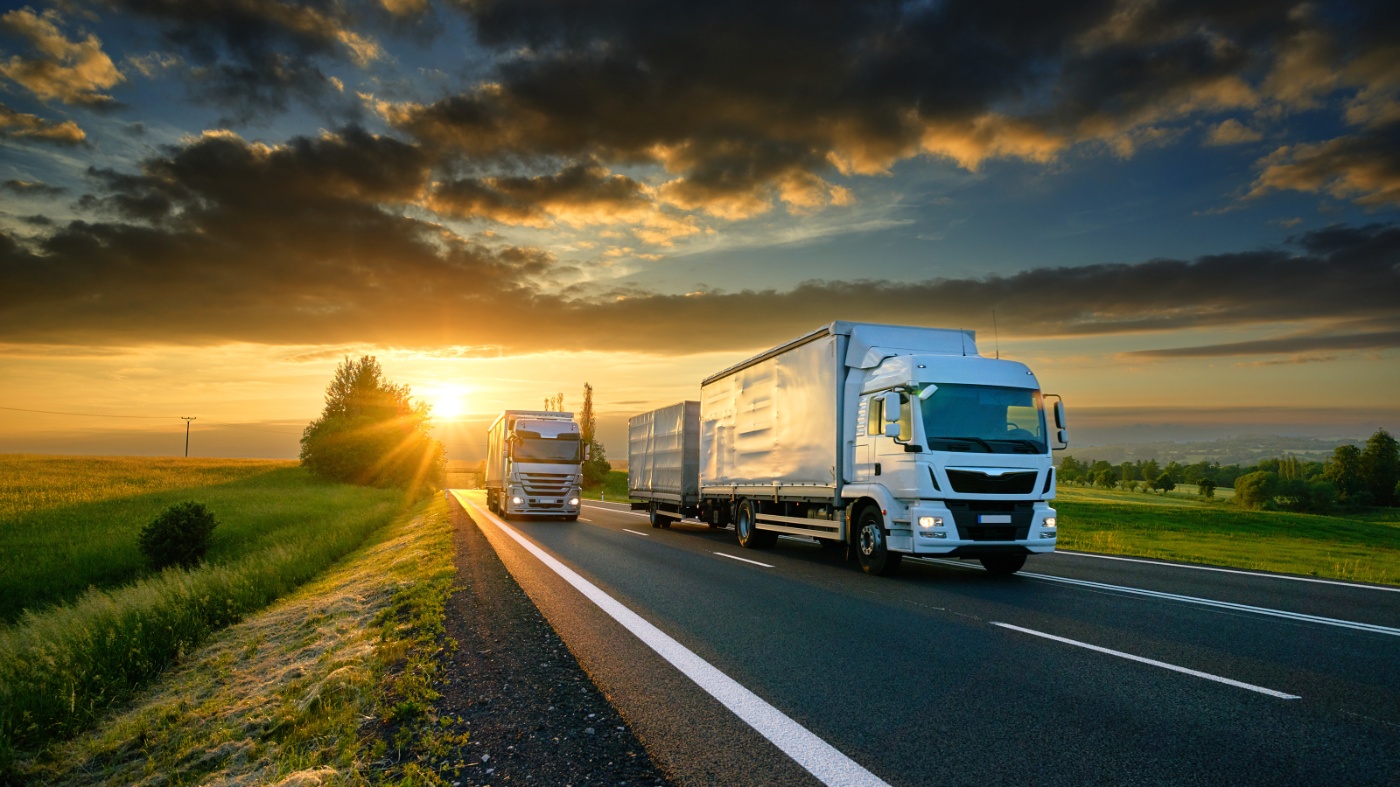 "Drive success with our tailored Transport CRM software"
Welcome to our Transport CRM website!
- The Ultimate Solution for Transportation Professionals
🚚 Excited to share my experience with #TransportCRM by Amika Software in India! 🇮🇳
✨ This CRM solution has been a game-changer for transportation companies, including ours. With its user-friendly interface and powerful features, managing our operations has become a breeze.
📈 The real-time tracking system allows us to monitor our fleet's movement, ensuring timely deliveries and efficient route optimization. This has led to significant cost savings and increased customer satisfaction! 😃
💼 The customer management module has simplified interactions with clients. From handling inquiries to resolving complaints, Transport CRM streamlines the entire process, helping us build strong and lasting relationships with our customers.
📊 The analytics and reporting capabilities are a standout feature. We now have valuable insights into our business performance, helping us make data-driven decisions and identify areas for improvement.
🔒 Data security is a top priority, and Amika Software doesn't disappoint. We feel confident knowing that our sensitive information is well-protected, maintaining our customers' trust.
👨‍💼 The support team at Amika Software has been exceptional. They are always available to assist and resolve any queries promptly, ensuring smooth operations at all times.
🌟 Overall, Transport CRM by Amika Software has transformed the way we manage our transportation business. Highly recommended to all logistics companies seeking efficiency, growth, and excellent customer service! 👍
Our Best Modules
easily manage all aspects of your transportation business
Payment Receipt
Management
Live Consignment Management
Our Key Features
Powerful tool designed to streamline their processes and boost efficiency.
Order Management
Say goodbye to paper trails and confusion. Our CRM allows you to effortlessly manage and track all your orders from start to finish. You can assign drivers, schedule deliveries, and keep your customers informed with real-time updates.
Dispatching and Routing
Our CRM provides an intelligent dispatching system that optimizes routes, taking into consideration factors like traffic, distance, and delivery deadlines. This ensures that your drivers are always on the most efficient path, saving time and reducing costs.
Driver Performance
Monitoring
Keep a close eye on your drivers' performance with our CRM. You can track their on-time deliveries, adherence to routes, fuel consumption, and more. This valuable data helps you identify areas for improvement and ensure your fleet is operating at its best.
Customer Relationship Management
Building strong relationships with your customers is crucial for any transportation business. Our CRM enables you to maintain a comprehensive customer database, track communication history, and provide personalized service. This leads to increased customer satisfaction and loyalty.
Analytics and Reporting Management
Make informed decisions with the help of our CRM's powerful analytics and reporting tools. Gain insights into your business performance, track key metrics, and identify trends to make data-driven decisions that drive growth and profitability.
Vendor Management
Vendor management is important for a number of reasons. For one thing, vendor management plays a key role when it comes to selecting the right vendor for a particular business need. Vendors also need to be managed effectively in order to reduce risk of supply chain disruption.
Why choose our Transport CRM?
Our CRM automates and simplifies your daily operations.
Tailored for Transportation
Our CRM is specifically designed to meet the unique needs of transportation companies. We understand the challenges you face and have developed a solution that addresses them head-on.
Easy to Use
We believe in simplicity. Our CRM is user-friendly, intuitive, and requires no technical expertise. Get up and running quickly, and start reaping the benefits of a streamlined operation.
Scalable and Flexible
Whether you have a small fleet or a large operation, our CRM can scale with your business. It adapts to your needs and grows alongside you, ensuring you always have the tools to succeed.
Customer Support
We value our customers and are committed to providing excellent support. Our dedicated team is always available to assist you with any queries or issues you may have, ensuring a smooth experience.
Take your transportation business to new heights with our Transport CRM.
Streamline your operations, improve customer satisfaction, and maximize profitability.

Request a demo or contact us today to get started!
Our Testimonials
What Our Client Says About us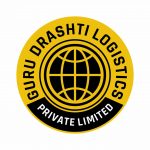 I highly recommend Amika Softwares for anyone looking for reliable and high quality software development services. They exceeded my expectations in every way and delivered a product that has transformed the way of business.

Thank you Team Amika Softwares for your excellent work!
iTransPro